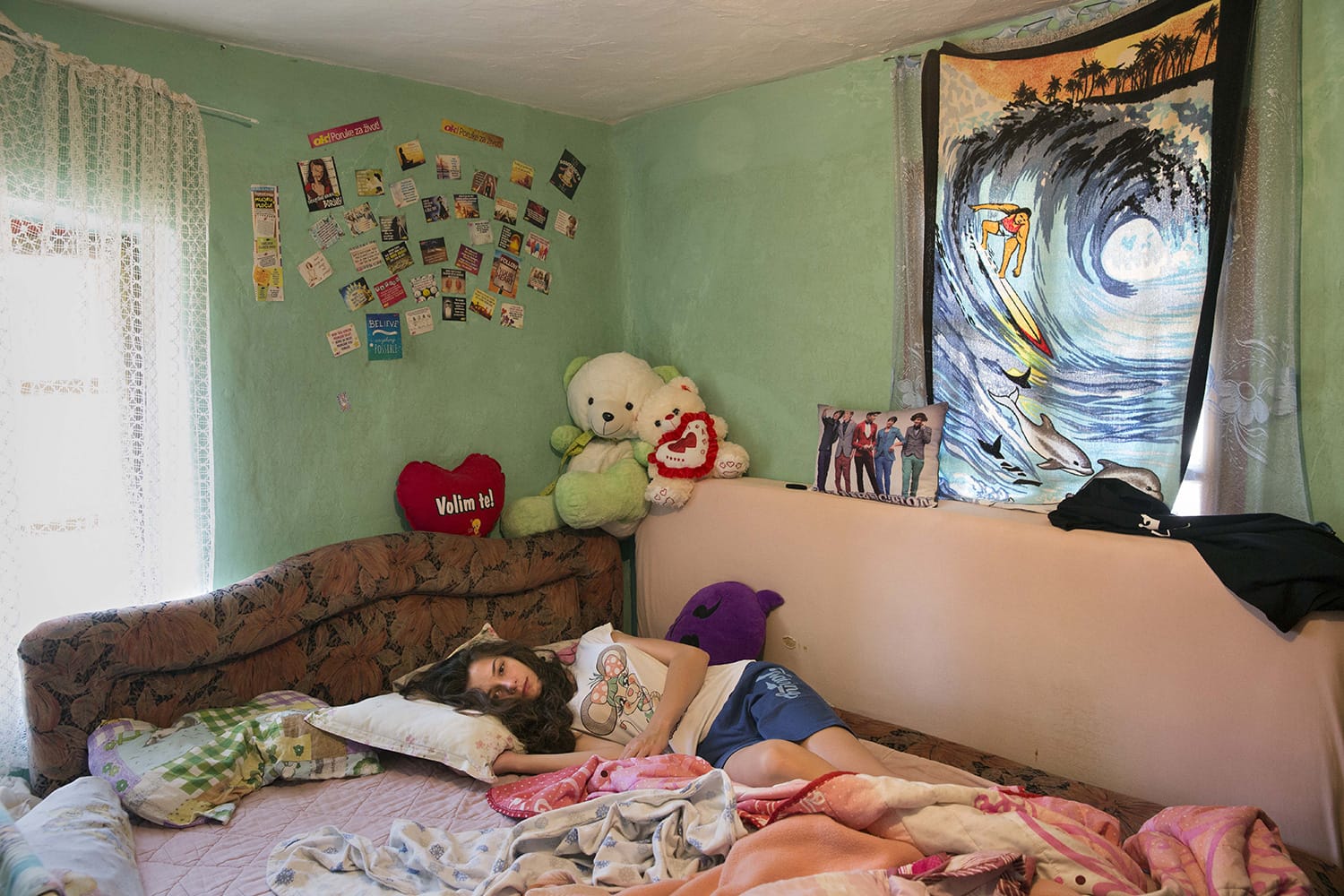 Every year, after the success of the 2011 edition, Cortona presents the International Festival of photography in travel "Cortona On The Move". As background to the event, which usually takes place from mid-July to the end of September, you find the breathtaking beauty of Cortona, both protagonist and stage of exhibitions, projections, panel discussions, workshops and portfolio reviews. The Journey, declined in all its forms, is the subject matter and the thread of the Festival.
A must for professionals, amateurs and photography industry's operators, this festival received the patronage of the Presidency of the Republic, the Ministry of Heritage and Culture, the Region of Tuscany, the Province of Arezzo and the town of Cortona. Some of the most interesting international photographers exhibit in the most beautiful and enchanting places of the city such as the Fortress of Girifalco, the Church of St. Antonio, the old hospital, the Meat Warehouse and the Pavolini Hall in the beautiful Theater Signorelli.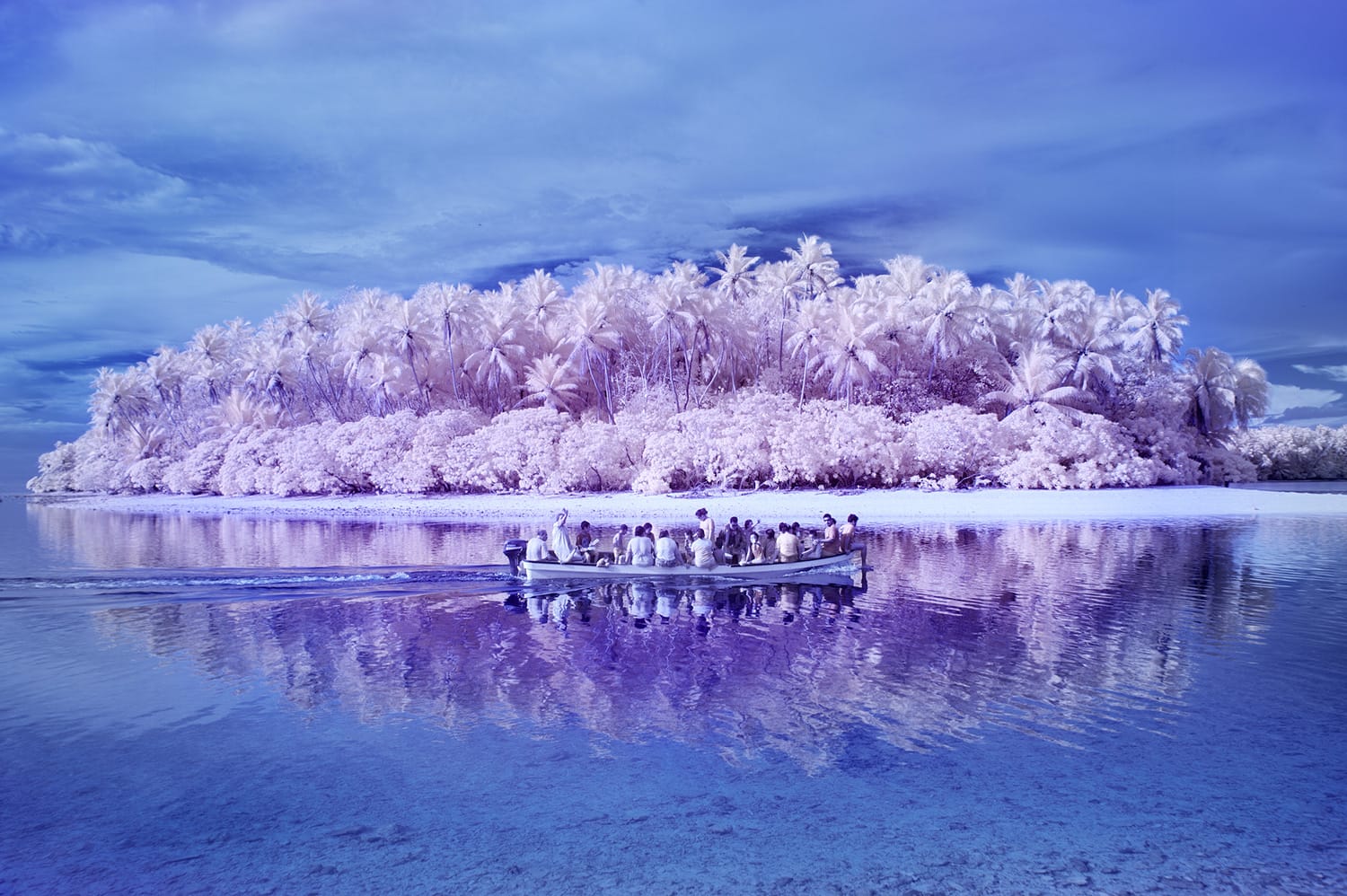 National and international photo editors will be available for individual interviews with young photographers for accurate portfolio reviews. Workshops are conceived not only as training but also as uninterrupted path. These meetings acquire the tones of a dialogue aimed at enriching the participants who will have the opportunity to work closely and engage with those masters who, over the years, have turned this art into a profession worldwide appreciated and recognized.
The OFF Section gives young photographers the chance to show their talent getting prestige and visibility as well as exhibiting alongside some really famous names.
The online publishing is one of the festival centers of the attention. Conferences, meetings and workshops with the best professionals in the industry are held to analyze and understand the Italian and international scene. A unique opportunity to meet, in Italy, creating synergies and growing together, Cortona On The Move confirms its attention to the ecological and social themes offering an eco low-energy impact.